Modernising and upgrading national screening programmes for cancer would save thousands more lives each year, according to a newly published report.
Written by leading expert Professor Sir Mike Richards, the report calls for modern cancer screening programmes to be made more convenient, with people given much greater choice over when and where they are screened. This, he argues, would significantly increase uptake and detect thousands more cancer cases in their early stages, enabling successful treatment.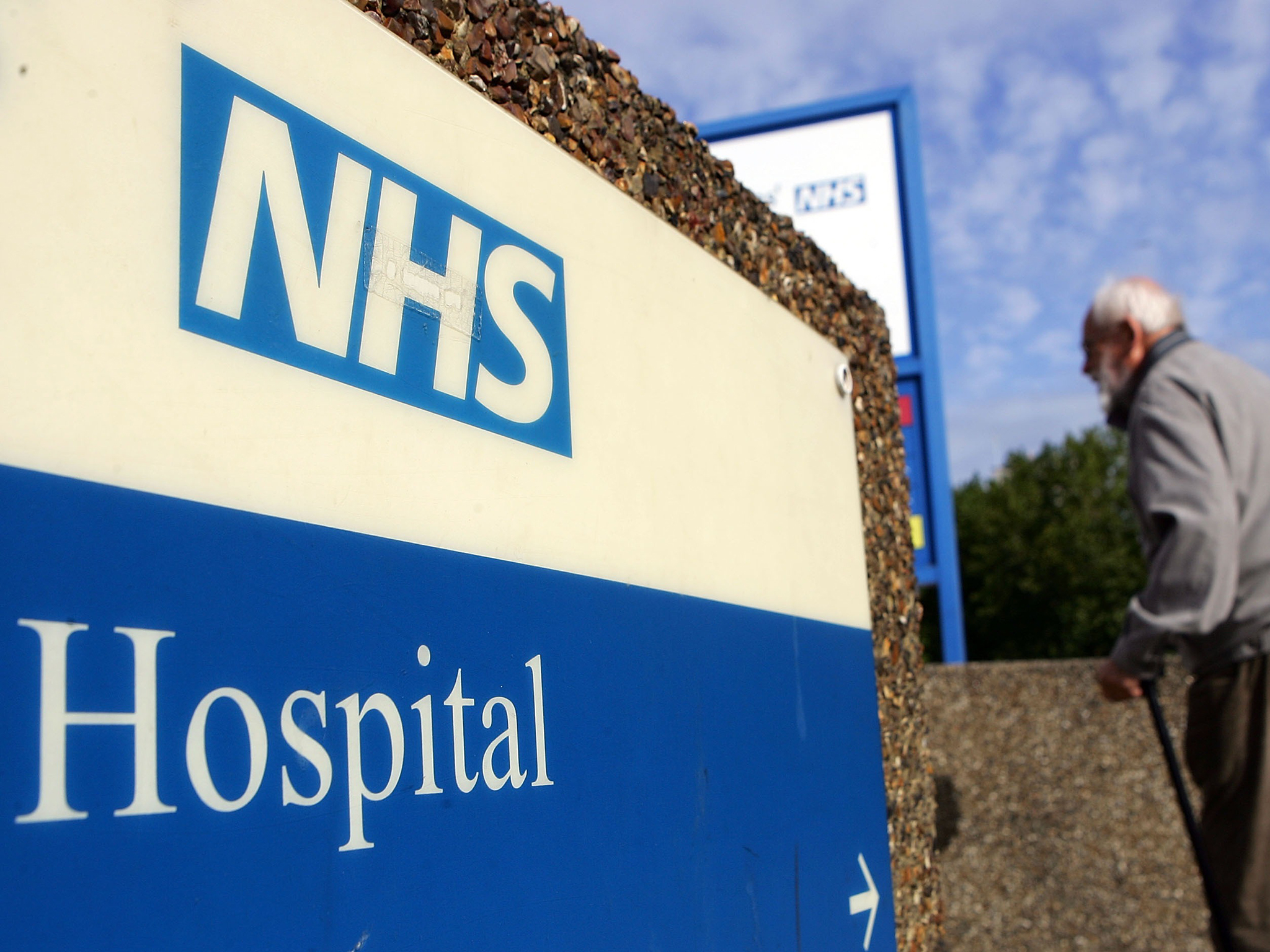 The report was jointly commissioned by NHS chief executive Simon Stevens and the Government's Health Secretary Matt Hancock, who have both welcomed its recommendations. It is part of a wider NHS drive for earlier diagnosis of cancer leading to improved survival rates.
Report author Sir Mike Richards was previously the NHS's first cancer director and the chief inspector of hospitals for the Care Quality Commission. In his report he says women should be able to choose appointments at doctors' surgeries, health centres or locations close to their work during lunchtime or other breaks, rather than having to attend their own GP practice.
Local screening services should put on extra evening and weekend appointments for breast, cervical and other cancer checks and, as people lead increasingly busy lives, local NHS areas should look at ways they can provide appointments at locations which are easier to access. NHS England is already gearing up to roll out lung health checks using scanners on trucks in supermarket car parks and other public spaces, and this should be a model for other ways to take screening to the people.
Sir Mike's report also calls for more to be done to drive uptake through social media campaigns and text reminders. Local initiatives that have successfully boosted uptake should be rolled out nationwide, he says. For example, GP practices in South West London have used phone calls and reminder letters to chase up people who did not attend for bowel screening, resulting in a 12% increase in attendance. Meanwhile, in Stoke-on-Trent, posting in Facebook community groups has led to a 13% increase in first time attendances for breast screening over the past four years.
Sir Mike also recommended a major overhaul to the design of screening programmes. Some major improvements are already being made by the NHS, such as the new postal "FIT" test for bowel cancer and significant upgrades to the cervical screening programme. It is also investing £200 million in new diagnostic equipment in areas where it is needed most, but while the report welcomes these moves, it stresses that more are needed. Other recommendations in the report include:
Across all screening programmes, patients should receive results within a standard timetable
Establishing a single advisory body, bringing together the current functions of the UK National Screening Committee on population screening and NICE on screening for people at elevated risk of serious conditions
NHS England to become the single body responsible for commissioning and delivery of screening services, ending any existing confusion about who does what
Breast screening providers should aim to invite people at 34-month intervals after their previous appointment so that all participants can be screened within 36 months.
Commenting on his report, Sir Mike said: "Screening programmes are a vital way for the NHS to save more lives through prevention and earlier diagnosis and currently they save around 10,000 lives every year – that is something to be immensely proud of.
"Yet we know they are far from realising their full potential – people live increasingly busy lives and we need to make it as easy and convenient as possible for people to attend these important appointments. The recommendations in this report are intended to help deliver the commitments set out in the NHS Long Term Plan and will hopefully save even more lives."
Health Secretary Matt Hancock responded: "I would like to record my thanks to Professor Richards for his brilliant report, which brings together a substantial number of recommendations. After careful consideration, I can announce that Public Health England – our national public health agency – will host world-class scientific and expert advice on screening, building on its current role as host of the UK National Screening Committee. This expert advice will inform the delivery of national screening services by the NHS."
NHS chief executive Simon Stevens added: "His sensible recommendations keep all that is good about NHS screening services, while rightly setting out a blueprint for more convenient access, upgraded technology, and progressively more tailored approaches to early diagnosis. He is also right to point to the need to align the expert advice offered to the NHS, and streamline and simplify accountabilities for operational delivery."