NHS England and Health Education England are together investing in new training tools to help medical staff reduce the length of hospital stays for patients.
They have joined forces to launch a new online 'e-learning tool' called "Act Now", which will be available to all health service and care staff. It takes them through a wealth of resources which highlight how carers at every level can take personal action to help people get home from hospital sooner or prevent admission altogether.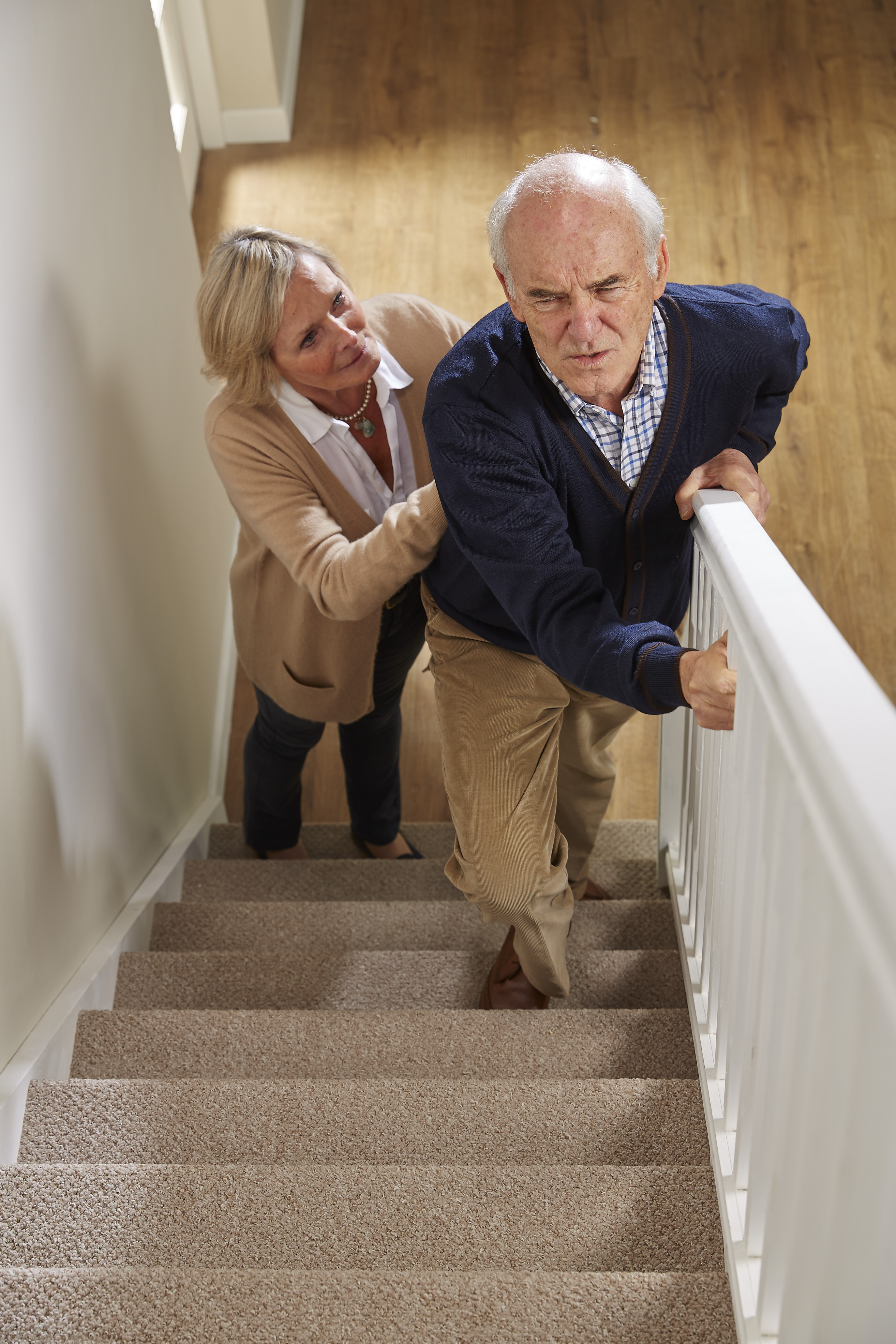 Nearly 350,000 patients currently spend more than three weeks in acute hospitals each year. Many of those are older people who are often frail, and while a short period of treatment in hospital is sometimes necessary, staying too long can leave them vulnerable to infections or physical deconditioning.
Research suggests more than one in three 70-year-olds experience muscle ageing during a prolonged stay in hospital, rising to two-thirds of those aged over 90. This can leave some older people permanently less mobile or able to perform tasks they could before.
New initiatives to help tens of thousands more people avoid lengthy spells in hospital are being rolled out nationwide as part of the NHS Long Term Plan. NHS doctors, nurses and other staff are being encouraged to ask themselves "Why not home? Why not today?" when planning care for patients recovering from an operation or illness, as part of a campaign – called "Where Best Next?". It aims to see around 140,000 people every year spared a hospital stay of three weeks or more.
The new online resources in the "Act Now" online programme will help staff take prompt practical actions and use every opportunity to ensure patients are cared for in the best place for them. It will cover the use of new technology, effective early discharge planning and caring for people at home. Another added benefit for staff is professional development, as completing the online course can be used as evidence of continued professional development and ongoing learning.
Hilary Garratt, Deputy Chief Nursing Officer for England, said: "We want to ensure that all patients benefit from the shortest possible stay on a ward, getting home as soon as they are fit to leave with the support they need.
"Not only is that better for them, reducing the risk of infection or loss of mobility for older people in particular, but it also means that more beds are available for others who need care too, easing pressure on A&E and other parts of the system.
"This new ActNow resource will help nursing and care teams in the vital role they play throughout a patient's journey, and are ideal to include as part of team training or for professional development plans for nurses at every level, including our non-registered colleagues."
• One reason why some patients stay longer in hospital than medically necessary is because their home environment cannot meet their needs following an illness or injury. In particular, they might not be able to cope with the stairs in their home, which could mean a ground floor room being repurposed as a bedroom and arrangements made for new bathing and toilet facilities.
A quick and straightforward way to overcome this obstacle is with the installation of an Acorn Stairlift. It enables anyone who is no longer able or safe to climb the stairs to instead glide up and down in safety and comfort whenever they need to, giving them access to all of their home. An Acorn Stairlift can be installed within days of an initial inquiry, even on more complex curved or return staircases. In cases where urgency is paramount, Acorn can install next day, especially on straight stairs.
As Acorn customer Mrs Foreman, of Chelmsford, recently told us: "After leaving hospital I was confined to downstairs only, but now my home is back again." Another customer, Mr Newman, of Yeovil, commented: "Following my wife's stroke the stairlift has been invaluable in assisting her mobility around the house."
To find out how an Acorn Stairlift could quickly restore and safeguard your quality of life and continued independence at home, give us a call today on 0808 223 4871 or click the green 'Quick Free Quote' button at the top right of this page.