As anyone with direct experience of cystic fibrosis knows, it is a debilitating condition which impacts on both daily quality of life and life expectancy.
The genetic disorder affects about one in 3,000 people and is most commonly found in those of Northern European ancestry. Though symptoms can vary in severity between patients, they include breathing difficulties, coughing up mucus due to frequent lung infections, sinus infections, poor growth and infertility in most male sufferers.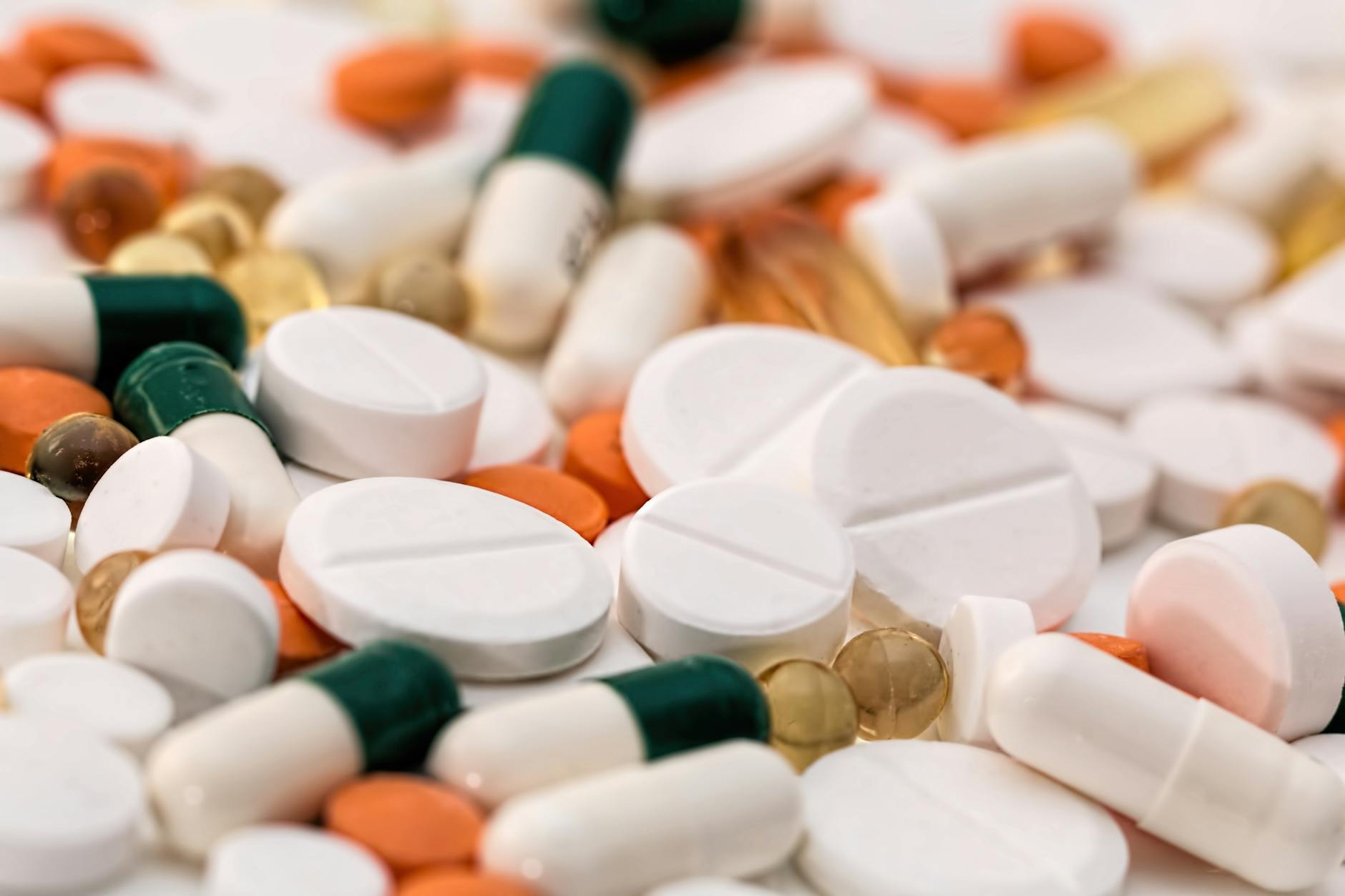 There is no cure and life expectancy for people with the condition is generally between 42 and 50 years of age, with around 80% of deaths caused by lung problems. Historical descriptions of symptoms which fit the condition can be dated back to around 1600, but it was only identified as a specific disease in 1938.
While research continues to ultimately find a cure (especially in the field of gene therapy), the focus is also on improving quality of life for people coping with the condition. Several types of therapy are used, including percussive chest physiotherapy – a vigorous pounding of the patient's back or chest with cupped hands to help clear the lungs and airways of secretions, often several times a day.
Certain medicines have also proved effective in alleviating symptoms, but they have not always been easy to get hold of. There was good news this autumn for cystic fibrosis sufferers and their carers when NHS England struck a deal with Vertex, the pharmaceutical company which manufactures three UK-licensed medicines for the condition.
It means NHS patients now have full access to the medicines, called "Orkambi", "Symkevi" and "Kalydeco", with around 5,000 able to take up the treatments. There is no cap on patient numbers and each and every patient in England who might benefit can now get these treatments free on the NHS.
Announcing the agreement, NHS Chief Executive Simon Stevens said: "The UK has the second highest prevalence of cystic fibrosis of any country in the world, so this is an important and long hoped for moment for children and adults living with cystic fibrosis. I'm pleased that Vertex has now agreed a deal that is good for our patients and fair to British taxpayers."
Health Secretary Matt Hancock added that the deal would "improve thousands of lives" and that it represented "great value for money for the NHS".
Investment in world-class, cutting edge technologies and treatments is at the heart of the NHS Long Term Plan. Over the past two years NHS England has established an expert commercial drugs team, which has been working closely with industry and NICE – the National Institute for Health and Care Excellence. The team has successfully negotiated a number of innovative deals, making a range of new and promising treatments available for NHS patients.