Many people start the New Year determined to lose some weight, but for anyone at risk of developing diabetes it's a particularly important goal.
While Type 1 diabetes cannot be prevented and is not linked to lifestyle, the much more common Type 2 diabetes is largely preventable through lifestyle changes. There are currently 3.4 million people with Type 2 diabetes in England, with around 200,000 new cases diagnosed every year.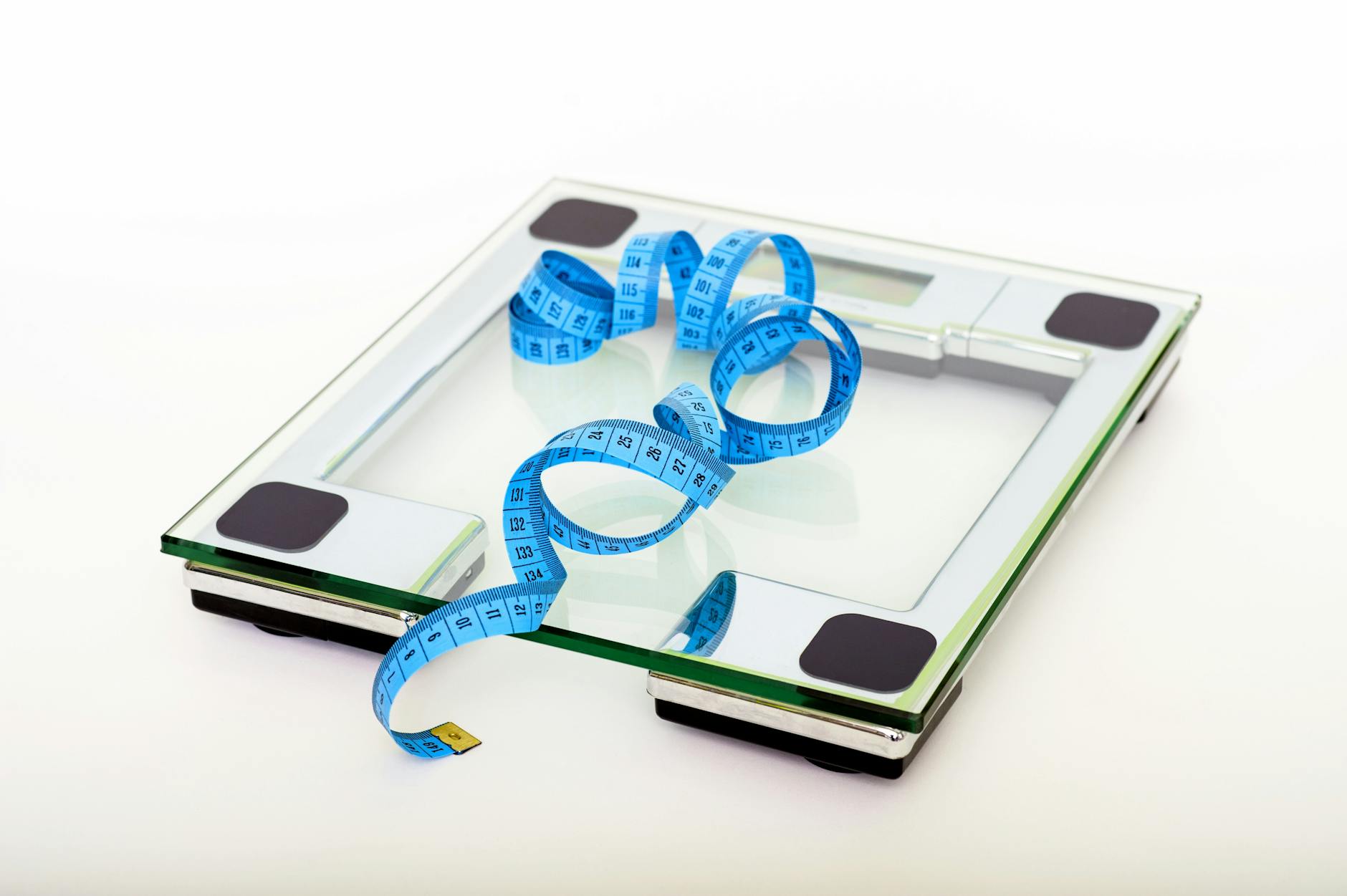 Type 2 diabetes is a leading cause of preventable sight loss in people of working age and is a major contributor to kidney failure, heart attack, foot amputations and stroke. Tragically, around 22,000 early deaths each year are linked to Type 2 diabetes and complications arising from it.
The good news is that in the majority of cases Type 2 diabetes is preventable. Even after being diagnosed with the condition, many people are able to 'reverse' the diagnosis by making positive lifestyle changes around weight loss, healthy eating and exercise.
The NHS Diabetes Prevention Programme is enjoying considerable success. Almost 90,000 people have already completed the programme, collectively losing more than 185,000kgs – the equivalent weight of 43 ambulances!
The programme is the first of its kind to achieve a full national rollout and is set to double in size to treat around 200,000 people every year as part of the NHS Long Term Plan. Delivering expert advice and support on diet, exercise and healthy lifestyle, it aims to turn the rising tide of Type 2 diabetes cases and reduce the massive burden the condition puts on the NHS.
One in six of all people in hospital have diabetes. While diabetes is often not the reason for admission, they often need a longer stay in hospital, are more likely to be re-admitted and their risk of dying is higher. Around nine out of 10 people with diabetes have type 2 and there were over a million obesity diagnoses in hospital patients last year.
Professor Jonathan Valabhji, NHS national clinical director for obesity and diabetes, said: "Around two-thirds of adults and one-third of children are now overweight or obese, driving higher and higher rates of type 2 diabetes that we are now focusing huge efforts to prevent as part of our NHS Long Term Plan.
"Helping people avoid diabetes is potentially life-saving, so these results are encouraging, but ultimately the NHS cannot win the fight against obesity alone, which is why we are providing people with the tools to help themselves – changing lives and freeing up vital NHS resources."
The NHS Diabetes Prevention Programme typically runs for nine to 12 months and is designed to stop or delay the onset of the illness through a range of personalised lifestyle interventions. These include education on lifestyle choices, advice on weight loss through healthy eating, and physical activity programmes tailored to individual needs and abilities.
The increasing numbers of people receiving help from the programme come alongside an announcement last year that people can now benefit from digital services, including wearable tech and online peer support groups, to help more people to benefit from the programme.
Dr Jenifer Smith, Deputy Medical Director at Public Health England, said: "It's encouraging to see the early success of this programme, which is helping so many people around the country make healthier choices, equipping them to better deal with what is one of the biggest health challenges facing the nation.
"It shows what can be done when organisations work together. Going forward we need to do more to reach out to those who may feel the programme is not for them, including some ethnic minority groups, who we know experience large inequalities in health."
If you're worried that you might be at risk of developing Type 2 diabetes and feel you would benefit from the advice and support offered by the NHD Diabetes Prevention Programme, speak to your local GP surgery for more information.