If you're struggling to stick to a New Year's resolution it could be that you need more expert help and support instead of trying to go it alone with a 'quick-fix fad'.
One of the most common resolutions – especially after a 'blowout Christmas' – is to shed some excess weight, but England's top doctor has warned that quick-fix diets or high street remedies which seem 'too good to be true' offer only a slim chance of lasting success.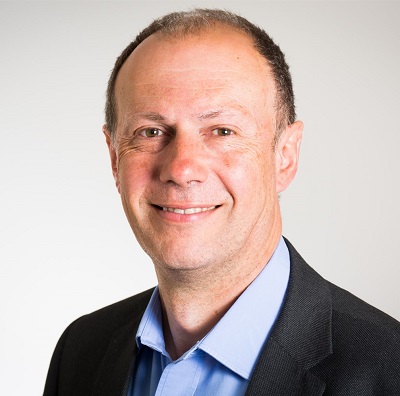 NHS medical director Professor Stephen Powis (pictured) says it's good to get in shape, but warned people to avoid turning to fads including diet pills, 'tea-toxes' and appetite suppressant products which are at best ineffective and can sometimes be harmful. By contrast, there is plenty of well-proven expert help and advice available online from the NHS and it won't cost you a penny!
"Making new year goals and shifting a few excess pounds after Christmas can be a good idea," said Prof. Powis, "but it's much easier to maintain when done gradually and safely. New Year's resolutions are a great time to make a change, but the reality is there's a slim chance of success with diet pills and detox teas – and people could end up doing more harm than good."
The NHS has previously called on social media companies to crack down on influential celebrities posting misleading 'get fit quick' adverts. Products claiming to help people lose weight quickly while reducing appetite and fatigue can in fact have damaging side-effects, including diarrhoea and heart problems. Some can even lead to unplanned pregnancies by interfering with oral contraception.
A far safer way to lose weight – and keep the weight off longer term – is available free of charge by following the 12-week weight loss plan developed by the NHS. This week-by-week structured programme has been created in association with the British Dietetic Association and has already been downloaded more than seven million times. You can access it by clicking here.
The NHS also offers free online help to achieve a range of other health-related goals which often form the basis of New Year's resolutions, but which also often fail due to a lack of support and expert advice. These include.