When you buy a stairlift you need to know that it meets or exceeds the highest independently-set standards for such a product – only then can you be fully assured of its quality.
All Acorn Stairlifts have been independently tested and certified to comply with the latest standards for stairlifts, and since our British-made stairlifts are exported around the globe, that means both European and worldwide safety standards.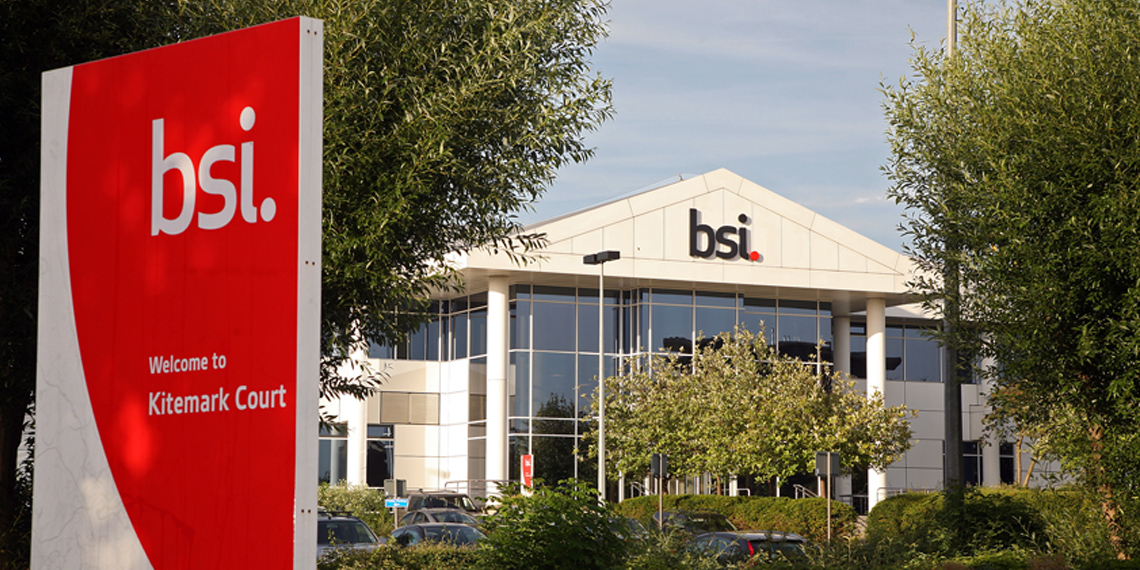 In the UK, you should check that any stairlift you are considering buying is certified to comply with BS EN 81-40:2008. This is the relevant standard issued by the British Standards Institution (BSI), which was founded in 1901 and is the world's oldest national standards body.
Achieving this standard is not a one-off event; companies which do so are then monitored continually, with the BSI accreditation only retained if they continue to meet demanding criteria. Here at Acorn we have recently completed out latest BSI assessment and, as you would expect, passed with flying colours.
The BSI is the UK's national standards body, appointed by the UK Government and holding the Royal Charter. It also represents UK interests at the International Organization for Standardization (ISO) and various other international standards bodies. You're probably familiar with the 'BSI Kitemark' – a registered quality mark which signifies products or services which meet the required specification or standard within a Kitemark scheme.
BSI accreditation means that Acorn has been independently and impartially assessed against internationally recognised standards and operates to the highest levels of quality and service. The technical standards defined by the BSI are agreed ways of doing something, written down as a set of precise criteria so they can be used as rules, guidelines or definitions.
Standards are put together by groups of industry experts, consumers, research organisations, government departments and more, all working together to protects the interests of consumers.
BSI accreditation provides reassurance to UK consumers that they are dealing with a company which has not only been found to meet or exceed the highest standards in its industry sector, but continues to do so. Obtaining and retaining BSI accreditation means not only reaching a certain level, but continuing to push that level higher.
Each assessment by the BSI looks for performance which is better than that found at the previous one, helping ensure ongoing improvement to products and services. In short, BSI accreditation is the UK's national seal of approval for a company and its products and you should always look for it, especially when making a significant purchase.
Part of Acorn's BSI accreditation includes testing our stairlifts to a minimum of 25,000 return journeys up and down a standard staircase – the equivalent of 11 years of use based on making six return journeys each day. No products leave our UK factories until they have been thoroughly inspected and tested. For example, each Acorn Stairlift carriage is checked 29 times by a 20-strong quality assurance team. On top of that, our installation engineers work through a rigorous 37-point checklist as part of the installation process.
For more about the British Standards Institution and its work, click here to visit its website.