Better support for nurses working in care homes, leading to a higher national standard of residential care, is the aim of a new initiative from NHS England.
It plans to improve the standard of nursing provision in care homes across the country by first listening to care home nurses to fully understand their needs and concerns. Solutions to address those issues will be instrumental in setting up a national framework to support care home nurses in providing consistently high levels of treatment for the residents they look after.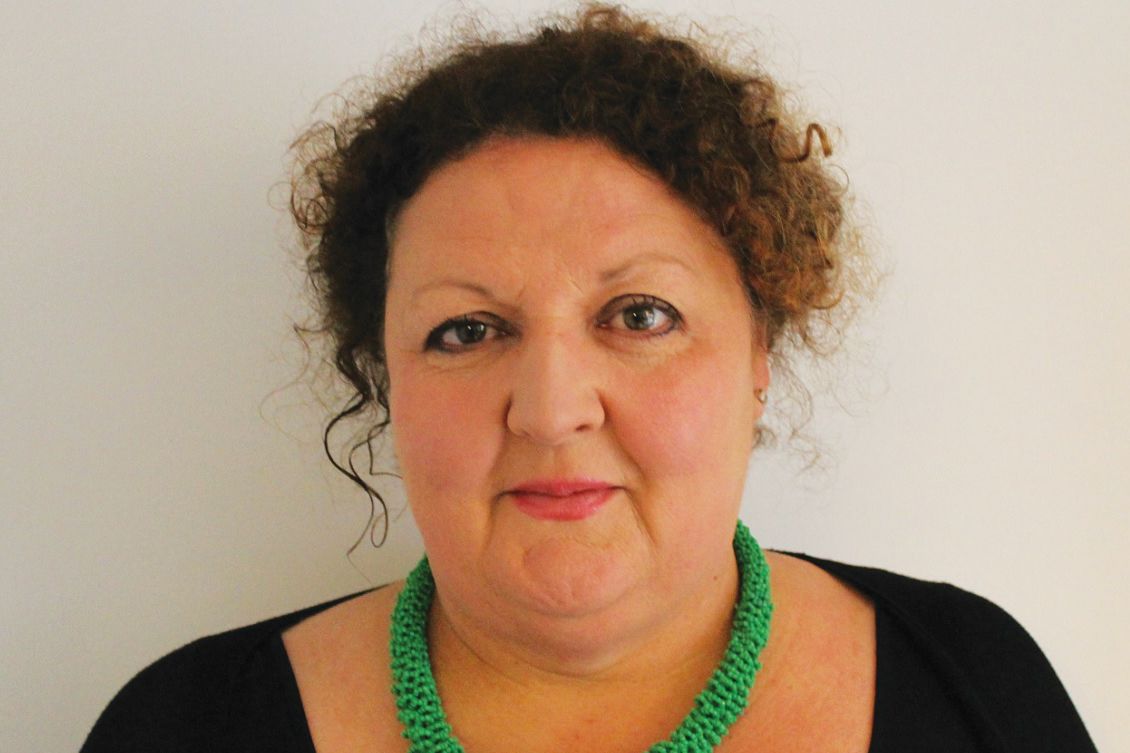 The first step in the process is the appointment of an expert on care home nursing to act as special adviser to England's chief nursing officer. The job has gone to Professor Deborah Sturdy OBE (pictured right), who will ensure the voices of nurses in care homes are heard at the very top of the wider nursing profession.
She will pass on their concerns and recommendations to chief nursing officer Ruth May, who said: "I am delighted to welcome Deborah as the first ever strategic advisor for care home nursing – it is fantastic news for my team, for care home nurses and for people who benefit from their care.
"I want to celebrate the diversity of our profession and this new role reflects how important care home nurses are in delivering high quality clinical care, dignity and independence for so many older people."
One of the central ambitions of the NHS Long Term Plan is to help more people to age well, which includes offering more support in care homes through making sure they have strong links with local General Practices and community services. The appointment of Professor Sturdy is seen as a key step in achieving this ambition.
Throughout her career she has worked across health and social care, including as Director of Health and Wellbeing at The Royal Hospital Chelsea – home of the Chelsea Pensioners. She has also served as Honorary Nurse Advisor for Care England, the body representing providers of care homes and home care services, and is a Fellow of the Queens Nursing Institute and the Royal College of Nursing.
Commenting on her appointment, Prof. Sturdy said: "I'm delighted to be working with Ruth and her team as the first strategic advisor on nurses working in care homes. This is a fantastic opportunity for me to shine a light on the important work of nurses across social care."
The news has also been welcomed by General Sir Adrian Bradshaw KCB OBE, Governor of the Royal Hospital Chelsea. He said: "Deborah has been instrumental in developing the services we provide for 300 Chelsea Pensioners, the older Army veterans whose home is here the Royal Hospital Chelsea.
"This appointment recognises her achievements and will enable her to contribute in a leadership role for the wider nursing profession in their important work looking after some of the country's most vulnerable people."