Alarming new figures show a record high of around two million people at risk of developing Type 2 Diabetes in England alone.
The figures come from the NHS, which is ramping up efforts to treat, prevent and even put the illness into remission as part of the NHS Long Term Plan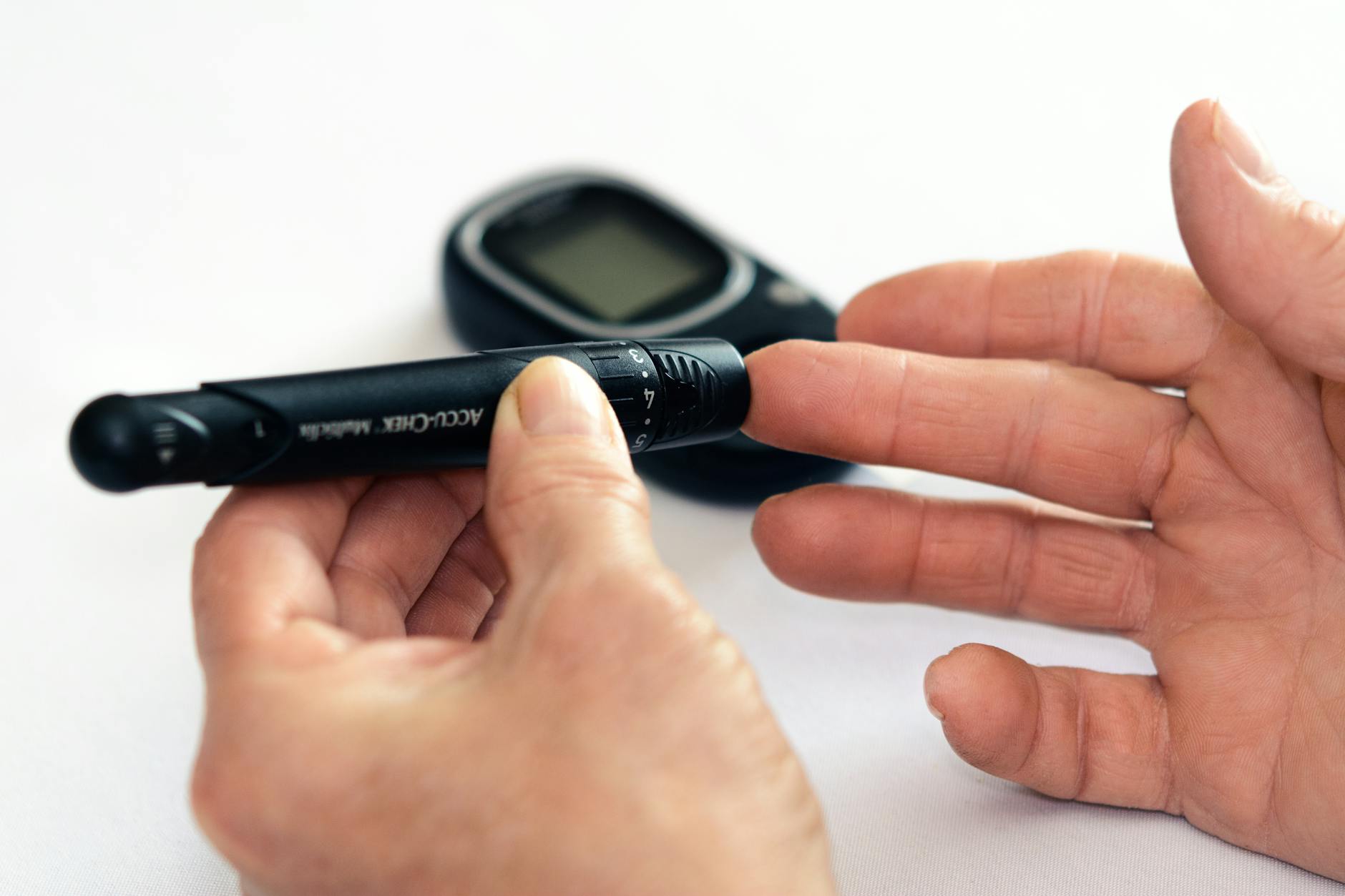 Latest NHS statistics show there are 1,969,610 people registered with a GP who have 'non-diabetic hyperglycaemia' – a condition which puts people at high risk of Type 2. The true scale of the problem is likely to be even greater as many more people might have the condition without knowing. It is strongly linked to the UK's growing obesity crisis, which is making millions of people more vulnerable to hyperglycaemia and putting them at greater risk of type 2 diabetes.
NHS action to combat the problem includes the world-first Diabetes Prevention Programme. It identifies people at high risk of diabetes and supports them in living a healthier lifestyle. So far it has had around half-a-million referrals and seen patients who have finished it lose the combined weight of 43 ambulances. After successful pilot schemes, the programme is now being expanded.
Radical low calorie diets that have been shown to reverse recently diagnosed Type 2 diabetes will be rolled out to 5,000 people from April. Patients will be prescribed a liquid diet of just over 800 calories a day for three months, which will support many to achieve remission of their Type 2 diabetes This is followed by a further nine months of support to help maintain their weight loss.
NHS chief executive Sir Simon Stevens said: "Our bulging waistlines mean two million people are now at risk of joining the expanding ranks of those living with largely preventable Type 2 diabetes.
"The NHS's world-leading Diabetes Prevention Programme is helping hundreds of thousands of people take small common sense steps to get control of their own health. But unless many more of us make a change, obesity-related illnesses will end up costing hundreds of thousands more lives and billions of pounds in higher treatment costs."
Chris Askew, chief executive at Diabetes UK, added: "The record number of people at high risk of developing type 2 diabetes demonstrates the need for urgent action to stop its rapid growth. This much-awaited expansion of the NHS Diabetes Prevention Programme is a great step in the right direction.
"Piloting a low calorie weight management programme, making it possible to put the condition into remission, has the potential to completely transform the lives of those already living with a diagnosis of type 2 diabetes."
About diabetes: While Type 1 diabetes cannot be prevented and is not linked to lifestyle, the much more common Type 2 is largely preventable through lifestyle changes. There are around 3.4 million people with Type 2 diabetes in England, with around 200,000 new cases diagnosed every year.
Type 2 diabetes is a leading cause of preventable sight loss in people of working age and is a major contributor to kidney failure, heart attack, foot amputations and stroke. Tragically, around 22,000 early deaths each year are linked to Type 2 diabetes and complications arising from it.