Ruthless criminals will use any opportunity to try to scam people – even the coronavirus epidemic.
Details are beginning to emerge about a number of online or telephone scams relating to the continued spread of coronavirus. Criminals are using it to persuade people to make payments or reveals sensitive information which they can use to gain access to your personal details, including bank accounts.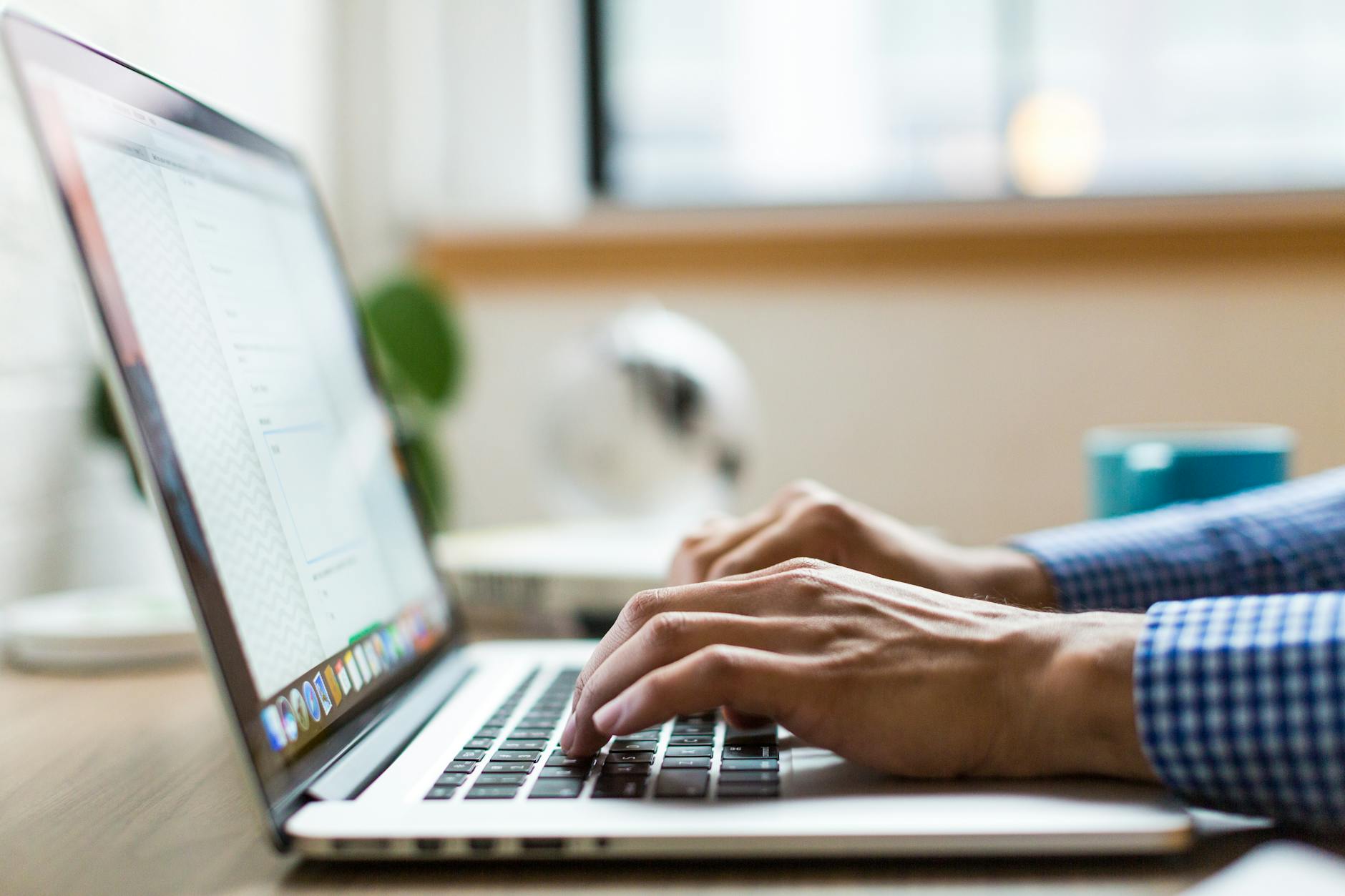 In one case, criminals are posing as staff from the World Health Organization (WHO) and sending out a 'phishing' email. Such emails are designed to trick you into giving up sensitive information by engaging with the scammer in a number of ways. This might include clicking on a malicious link, opening an email attachment, or revealing information such as usernames or passwords.
The criminals use these methods to remotely install 'malware' on your computer or to steal sensitive information.
If you receive an unsolicited email, phone call or any other contact, you need to treat it with care. Don't be panicked into making a rash decision or doing as the caller/emailer asks you, even if the subject is something potentially worrying, like coronavirus. Scammers try to pressure you into acting quickly, without questioning what they might be up to.
You must be absolutely sure the person or sender really is who they claim to be. Do not click on any links or open attachments if you are at all suspicious and never give out sensitive information. Legitimate organisations will not ask you to reveal details such as passwords, usernames or PIN numbers.
If you are suspicious, contact the organisation independently using a phone number or email address which you know to be genuine (not one given to you by the caller or sender of the email). If you think you might have fallen victim to a scam by revealing sensitive information, immediately change your username and password on each site where you have used them. If you think you bank accounts might be compromise, contact your bank without delay.
Above all, never be afraid to report a suspected scam, even if you're embarrassed at falling for it. Only when the authorities are made aware of scams can they begin to take action against the criminals behind them. You can report a scam by calling Action Fraud on 0300 123 2040 or visiting its website at: www.actionfraud.police.uk/