If you're waiting for a 'routine' non-urgent operation, such as hip replacement surgery, it's highly likely you've been left in limbo by the coronavirus crisis.
It's meant the vast majority of routine operations and treatments have been put on hold while the NHS focussed on gearing up for and then dealing with the pandemic. But with growing evidence that we've passed the coronavirus peak, measures are now being taken to resume more routine business at NHS hospitals.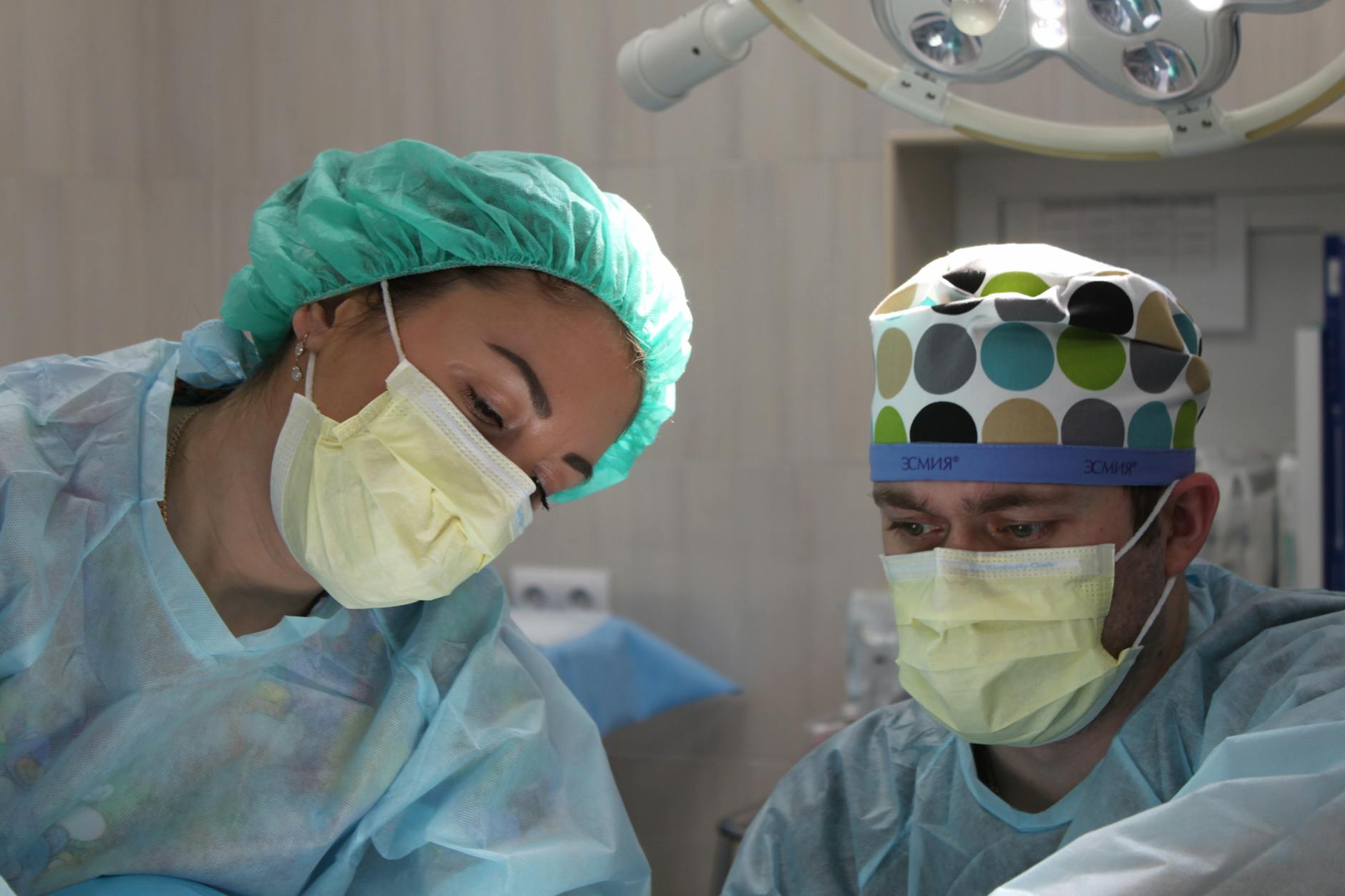 Over coming weeks, patients who need important planned procedures – including surgery – will start to be scheduled for that care, with specialists prioritising those in most urgent clinical need. However, in line with measures currently in place to protect staff and patients, any patient coming into hospital for surgery or other treatment will have to isolate themselves for 14 days and be clear of any coronavirus symptoms before being admitted.
Testing will also be increasingly offered to those waiting to be admitted, to provide further certainty for patients and staff that they are COVID-free. This approach will help protect patients from potentially catching the virus while in hospital, and help staff to ensure they're using the correct infection control measures and protective equipment.
Patients needing urgent and emergency care will continue to be tested on arrival at hospital and streamed accordingly, with services split to minimise the risk of picking up the virus in hospital. People attending emergency departments and other 'walk-in' services will be required to maintain social distancing, with NHS Trusts making the adjustments necessary to allow this.
As many outpatient appointments as possible will be conducted remotely, and those who do need a face-to-face consultation will be asked not to attend if they have COVID symptoms. People needing a long hospital stay will be continuously monitored for symptoms and re-tested between five and seven days after admission. Those due to be discharged to a care home will be tested up to 48 hours before they're due to leave.
NHS national medical director Professor Stephen Powis said: "The number one priority for NHS staff over the past three months has been ensuring that all those who need urgent care, not just those with coronavirus, have been able to get it when they need it – and we've achieved that.
"Combined with the need to avoid unnecessary contact to reduce the spread of the virus, this has meant it's been the right thing clinically for some non-urgent appointments and surgeries to be postponed. Now that we're confident we've passed the first peak of coronavirus, it's important that we bring back those services where we can, but only where that can be done safely. The virus is still circulating and we don't want to put our patients, the public or our staff at greater risk.
"So our message to any member of the public who might have been putting off seeing their GP about treatment they might need is: the NHS is open and is working to deliver safe services, so please help us help you, and come forward for care when you need it."