We're all living with increased stress and anxiety due to the coronavirus pandemic, but if you're lucky enough to have a garden it could prove a source of much-needed relief.
Gardeners have long known that pottering around their little patch is beneficial to both physical and mental health. The gentle exercise involved in gardening delivers a wide range of health benefits, especially in later years, while gardeners also report a calming and therapeutic effect from spending time outdoors tending their plot, large or small.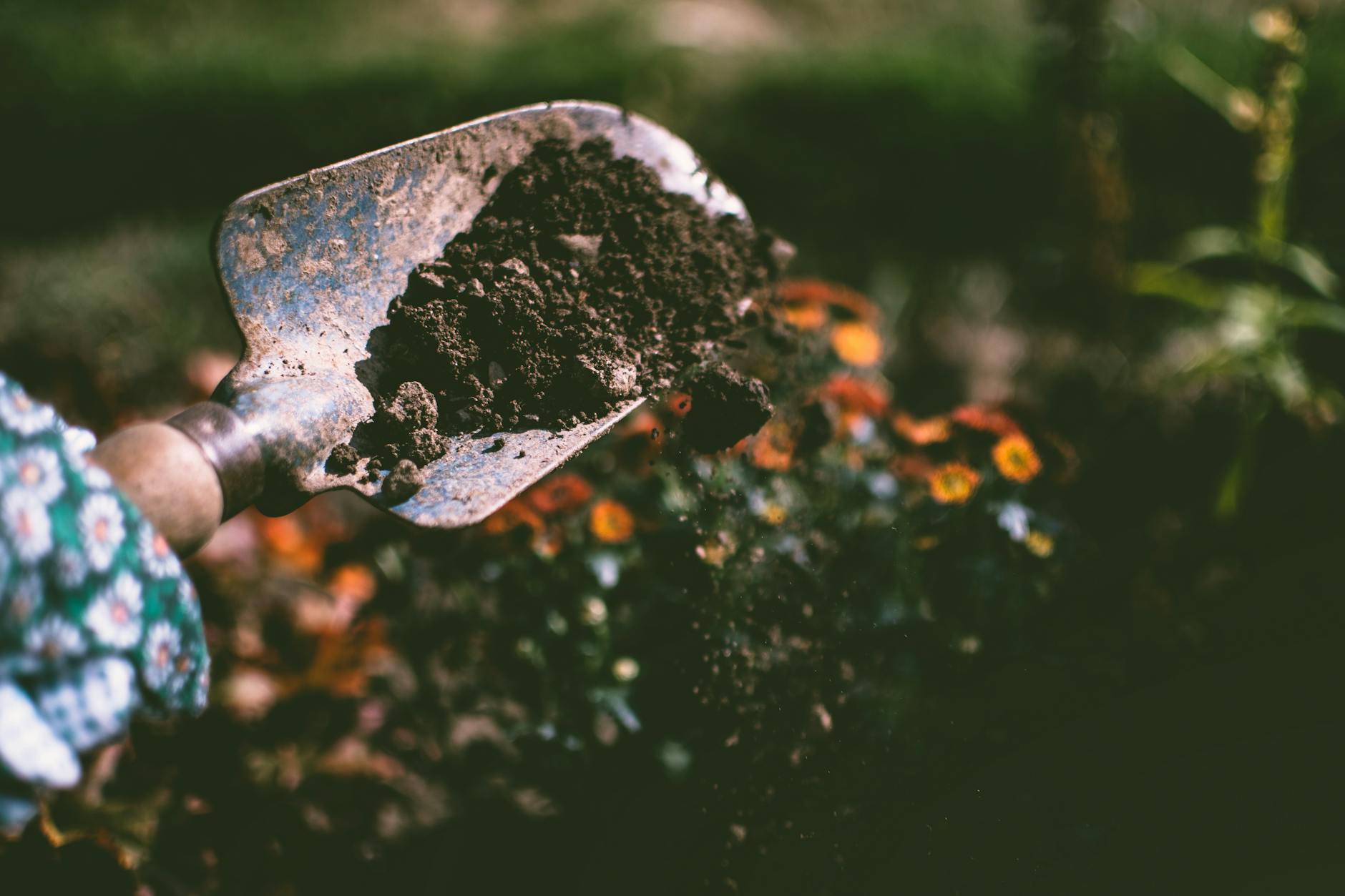 All this was confirmed by an influential 2016 report produced by respected independent health organisation The King's Fund. Entitled "Gardens and Health", the report concluded that gardens can play a powerful role in the care of our minds and bodies and should be used more systematically in our health and social care system.
It called on health policymakers, the NHS, clinicians and local government to do more to promote the importance of gardens and gardening in improving health outcomes. According to the report, the health benefits of gardens – including active gardening – are broad and diverse.
Not only can they promote good health, they can also help prevent ill health, with potential long-term implications for healthcare costs. Access to gardens and gardening has been linked to:
reduced depression, loneliness, anxiety and stress
benefits for various conditions including heart disease, cancer and obesity
better balance, which can help to prevent falls in older people (a cause of major NHS costs)
alleviating symptoms of dementia
improving sense of personal achievement among children.
Nearly 90% of UK households have a garden and half the population are gardeners, but the formal use of gardening as a tool for improving wellbeing remains limited in England's health and social care system. This is despite promising results from a range of projects and interventions, including gardening in hospices and GPs' increased 'social prescribing' of gardening as a beneficial activity.
If you have a garden which has been somewhat neglected, now could be the perfect time to start breathing new life into it. Seeds and gardening tools can all be ordered online, while some garden centres – which are now allowed to open again with social distancing measures in place ­– are running a delivery service. Even if you don't have a garden, you could start with outdoor planters, a window box or hanging baskets.
Although best known for her cookery and baking, much-loved TV personality Mary Berry is also a keen gardener and president of the National Garden Scheme. Commenting on the 2016 report, she said: "I've long been aware of the therapeutic benefits of gardening and how being outside in lovely surroundings, in the fresh air, is so good for our wellbeing.
"If the report helps to emphasise and give greater understanding of these benefits so that they can be put to wider use for people's health, that would be a great achievement."
• If reduced mobility means you struggle to access part of your garden or outside space due to steps or a steep incline, take a look at Acorn's fully weatherproof Outdoor Stairlift. It works just like our indoor straight stairlift, but is specially adapted for use outdoors.