NHS patients in England will soon benefit from a new treatment for cystic fibrosis, described by the UK Cystic Fibrosis Medical Association as being potentially "truly life-transforming".
Three in five patients with the deadly genetic condition could benefit from the 'triple combination' treatment produced by Vertex Pharmaceuticals. Combined with existing treatments, this means nine out of 10 patients with cystic fibrosis – more than 7,000 people – will now benefit from a therapy which tackles the underlying causes of the disease by helping the lungs work effectively.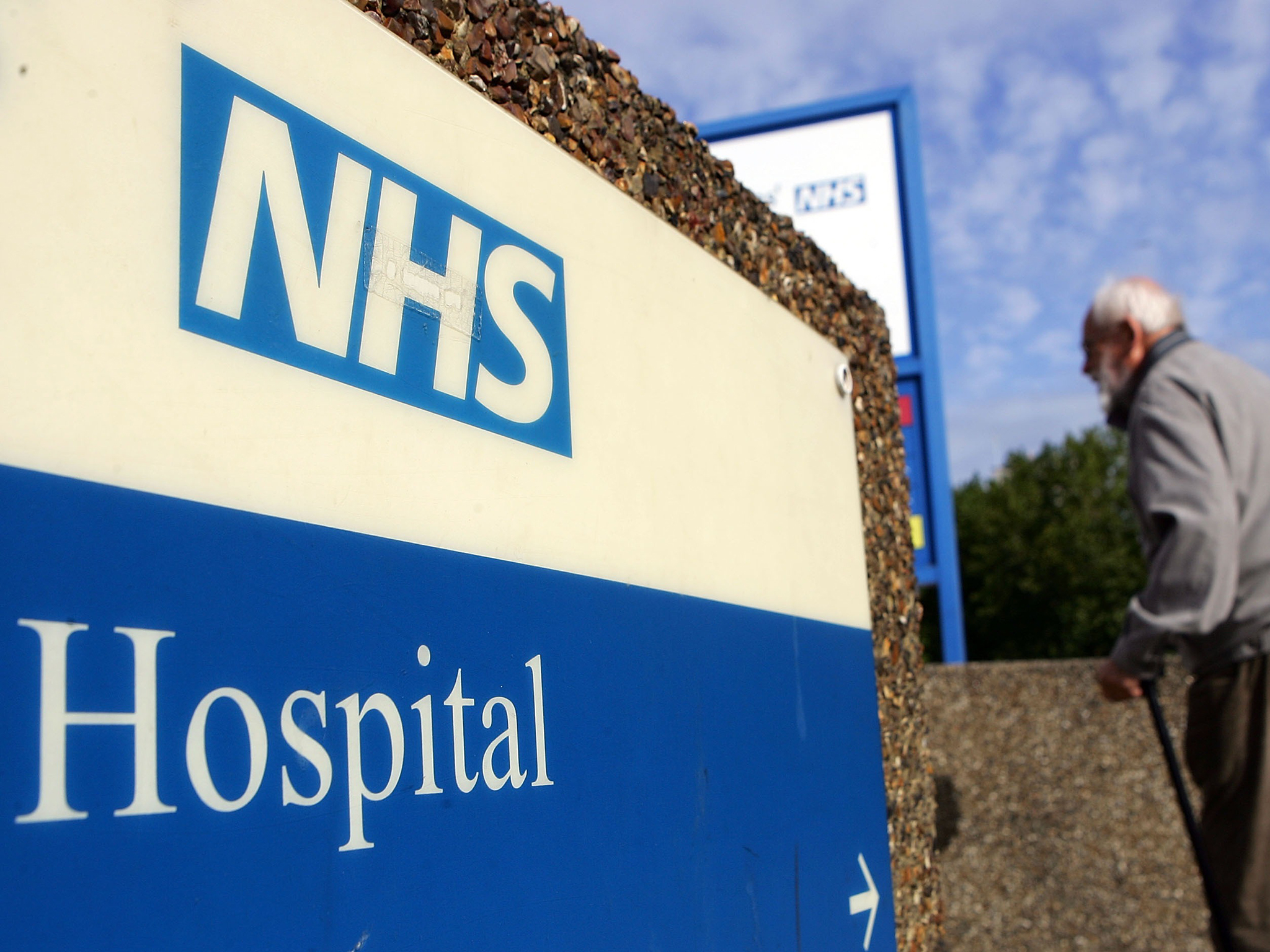 The landmark deal between the NHS and Vertex means clinicians can start prescribing the triple treatment to English patients as soon as a licence is granted by the European Medicines Agency, expected to be within weeks. In negotiating the deal, NHS England also ensured that Vertex will offer equivalent terms for cystic fibrosis patients in Wales, Northern Ireland and Scotland, should those devolved administrations wish to adopt them.
The deal will be welcome news for patients with cystic fibrosis who have been advised to shield at home during the COVID-19 pandemic. Announcing the agreement, NHS chief executive Simon Stevens said: "This is a potentially transformational treatment for cystic fibrosis, and I am proud that, thanks to this landmark deal, NHS patients will be among the first in Europe to benefit.
"The triple therapy is the latest improvement in care which will help thousands of people with CF lead longer, healthier lives. It shows once again that where drug companies are prepared to work flexibly with the NHS, we can deliver life-changing medicines."
The deal will initially last for four years, enabling more data to be collected about the impact for patients of this game-changing treatment. The UK's National Institute for Health & Care (NICE) will work with Vertex and the NHS to gather data on the clinical and cost effectiveness of the new treatment. Prices will then be adjusted as necessary, following full NICE appraisal, to ensure that taxpayers continue to get a good deal.
The new triple combination treatment combines three drugs which perform different functions, collectively known as 'Kaftrio'. It will be a further boost to NHS patients with cystic fibrosis, who already have full access to other drugs manufactured by Vertex Pharmaceuticals following a similar agreement negotiated by NHS England at the end of 2019.
Health Secretary Matt Hancock said: "In October we reached a fair deal with Vertex to give patients Orkambi at a price we could afford, transforming the lives of hundreds. I'm absolutely thrilled we have now secured a deal for Kaftrio, a cutting-edge medicine which gives hope to families and patients for a longer, healthier and happier future."