Who could have known, this time last year, what lay ahead for us in 2020?
It's been a tough year for so many of us, and we're not out of the woods yet, but there's at least hope of a better year to come in 2021. Vaccinations against the devastating Covid-19 pandemic are now under way and set to be ramped up significantly as more vaccines are approved and made more widely available.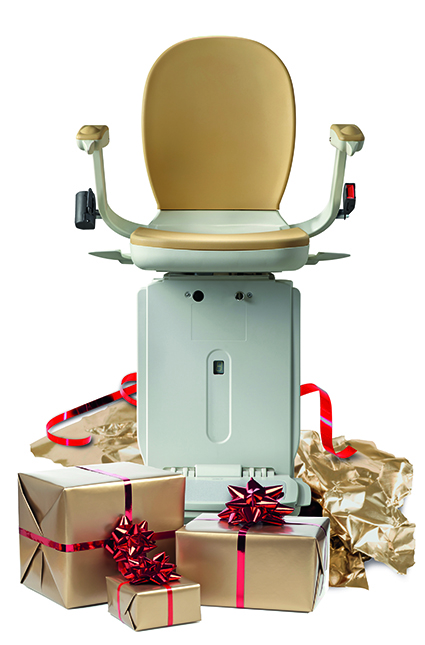 The first to receive vaccinations are those most at risk – people working on the frontline of healthcare, together with the elderly, who in many ways have suffered the greatest hardships. Our most senior citizens and those with various long-term health conditions have had to spend much of 2020 confined to their homes for their own safety, shielding against the virus.
It's been hard to be physically separated from loved ones, communicating only at a distance, and harder still for those unable to visit family in care homes or hospitals. Yet we've done it because we love them and understand the need to protect them from a virus that can be so easily passed on. While one person might have it without even knowing, they could pass it on to someone who will suffer terribly.
Mercifully, there is now a distant but distinct light at the end of 2020's dark tunnel. As vaccines become more widely available and easier to deliver, there are plans for mass vaccination centres across the UK. Hopefully by Spring or early Summer 2021, we should be well on the way to getting back to some kind of normality, even if it is the much-talked-about "new normal".
We long for the day when we can consign our face masks to the bin and meet up with family and friends for carefree hugs and time spent happily together, free from restrictions and without the fear of Covid. Until then we must keep our guard up and not become complacent. We're on our way to beating this dreadful virus, but the virus doesn't know it… yet.
This Christmas will have to be different. We'll have to follow the restrictions for our own safety and – more than that – for each other's safety. Think of your friends and your loved ones, especially those who might fare much worse if they catch the virus.
Keep washing your hands, keep wearing your mask, keep social distancing and following the guidelines for your area, not because the rules say you have to, but because it will help save lives.
Despite all that's happened this year, it really doesn't seem that long ago since last Christmas and, by the same token, it won't seem that long until next Christmas comes around. The sacrifices we make this year should mean we can all enjoy a much more traditional and restriction-free family Christmas in 2021.
So on Christmas Eve, may we at Acorn Stairlifts take this opportunity to wish you all a very Merry and Safe Christmas, and a Happy and Healthy New Year.