There are a few reasons why people who could improve their quality of life with an Acorn Stairlift put off getting one, but perhaps the most worrying one we hear is… "climbing the stairs is the only exercise I get".
It's easy to see what someone means when they say this; that climbing the stairs, however difficult, troublesome or tiring, forces them into some physical exertion during the day. Fitting a stairlift might feel like giving up on exercise and giving in to immobility, but that really isn't the case.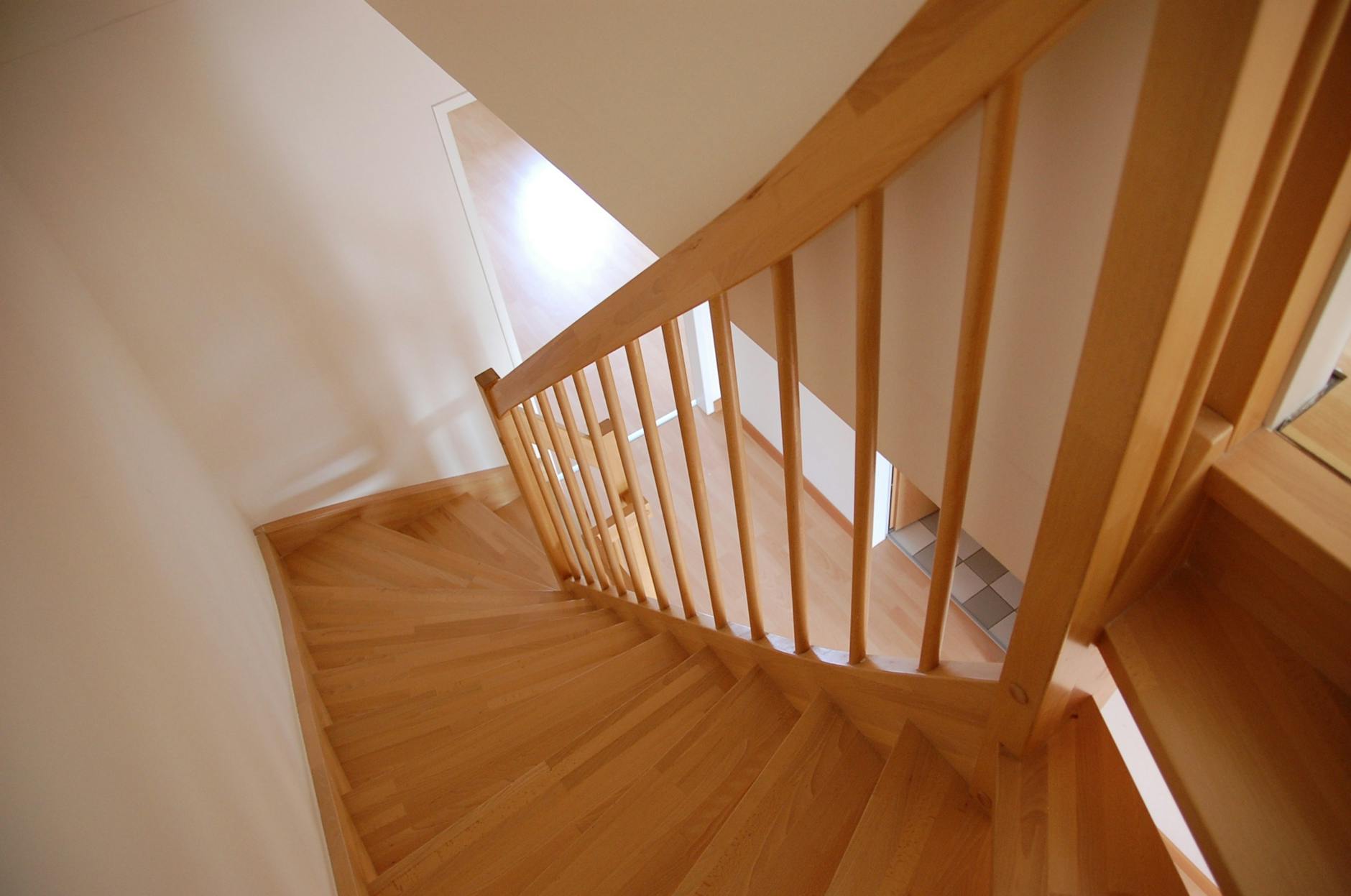 For a start, if there's one place in your home where you really shouldn't exercise if you have limited mobility, it's your stairs. A slip or trip anywhere in your home is never welcome and could have serious consequences, but a fall on the stairs could be catastrophic. Similarly, if physical exertion makes you lightheaded or dizzy, the last place you want that to happen is on the stairs. Whatever you do, don't fall on the stairs.
Far better to let an Acorn Stairlift carry you smoothly up and downstairs in comfort and safety as often as you like, then put the energy you save into a planned, sensible and enjoyable exercise regime in a safe environment. Getting regular exercise remains important throughout life and brings benefits in many areas, not just for physical wellbeing but to boost your mood, ease depression, relieve stress and improve your self-esteem.
Limited mobility doesn't have to stop you exercising – it's just a matter of finding the right exercise for you, both in terms of the health benefits it brings and how it makes you feel. It's important that you enjoy the exercise you choose. You're less likely to keep it up if you think of it as a chore you have to do, rather than a something nice you want to do.
The really important thing is to consult your doctor or other health professional before embarking on a new exercise regime. In different times you might enjoy a supervised exercise class, but for the moment – during the coronavirus pandemic – you're more likely to be exercising at home. Even so, there are many options available, including sitting exercises if you find it difficult to stand for any length of time. Just don't be tempted to use the stairs as exercise equipment!
Another key thing with exercise is to start slowly and build up gradually, increasing the amount or intensity of exercise only when you feel ready to do so. A little bit on a regular basis is far better than throwing yourself in at the deep end and overdoing it.
Exercise can be designed to build strength, enhance flexibility, improve balance, or a combination of all three. There's also strong evidence that moderate intensity, low-impact activity is just as effective in lowering the risk of heart disease as more physically demanding forms of exercise. For more information on easy exercises to get you started, visit the NHS Choices website by clicking here.
To find out more about investing in an Acorn Stairlift to enhance your safety and quality of life, call us on Freephone 0808 223 4871 or click on the green 'Get a free quote' button at the top right of this page.