Older drivers are statistically far safer than young ones, but there comes a time when we all must question whether we can continue driving safely and with confidence.
Many older drivers might have been behind the wheel very little over the past year due to coronavirus restrictions or the need to self-isolate at home. Getting back to driving after a long layoff could be daunting, while other people will use the past year to evaluate if they still need to drive.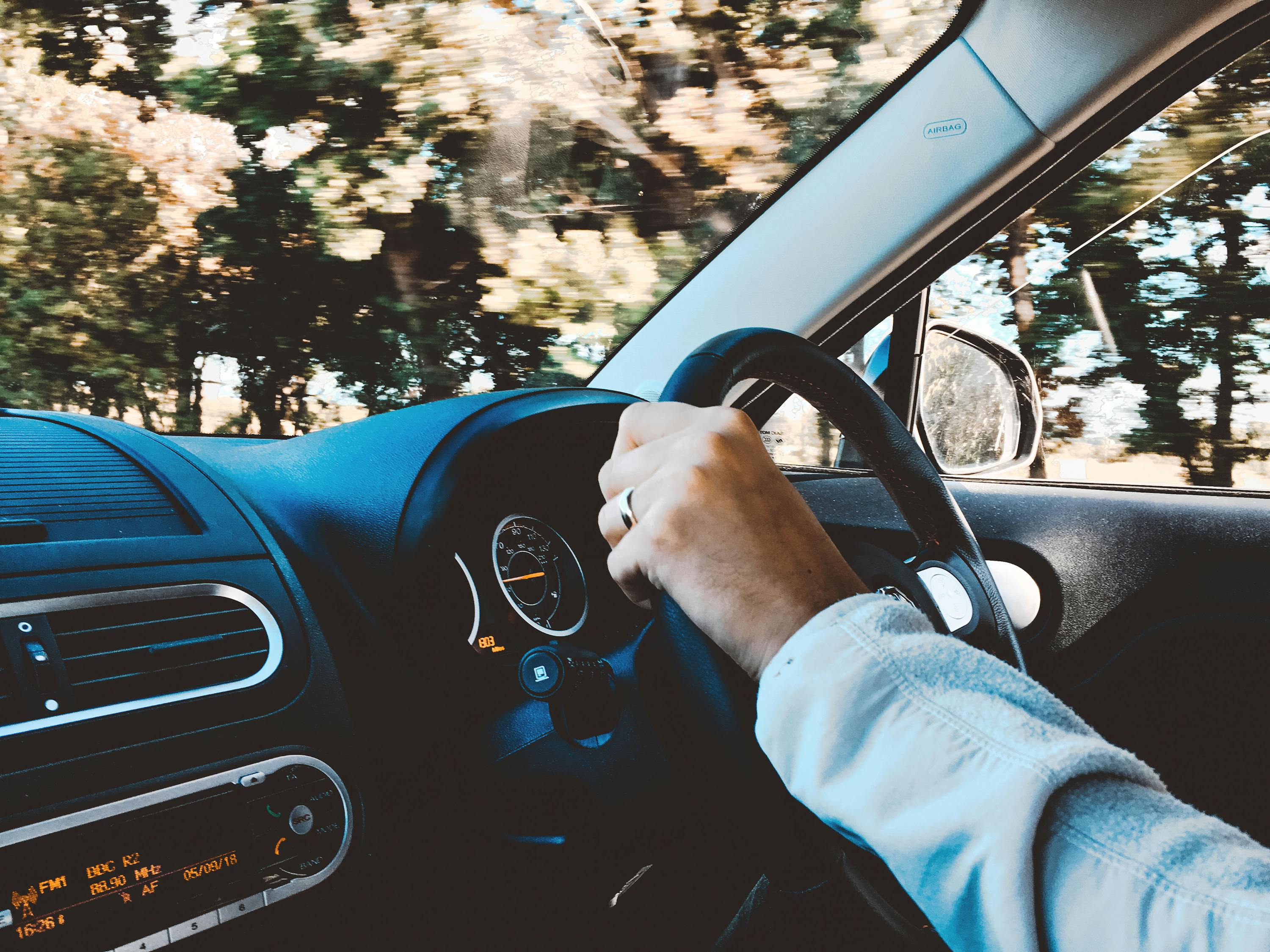 Being able to drive can be vital to maintaining independence in older age, especially in more isolated or rural areas poorly served by public transport. Sadly, a variety of age-related conditions can begin to curb that ability, from physical limitations to dementia or even just a slowing of reflexes and reaction times.
There's often a delicate balance to be found in hanging onto the independence which driving brings and knowing whether you're still safe behind the wheel. The decision should be based not on your age, but on your ability to keep yourself and others safe on the roads.
Most of us undergo physical changes as part of the natural process of getting older. These can include deterioration in eyesight or hearing, pain in our joints or reduced mobility, taking longer to react to things or process information, and getting tired more easily or finding it difficult to concentrate for extended periods. All of these things can impact on our ability to drive, but they don't necessarily mean we need to stop driving.
There are various ways to cope with these changes and continue driving safely. For example, you might need to have your eyesight or hearing professionally tested so that adjustments can be made to help you stay safe. Alternatively, you might need to amend your driving habits, perhaps sticking to shorter journeys, routes you know well, or avoiding the busiest times of day or driving at night.
It's not just you, the driver, who has changed over the years – today's driving environment could be massively different to when you first got behind the wheel. Roads are generally much busier, vehicles are faster and road layouts have become more complex to cope with the increased volume of traffic.
It could be that you've lost confidence in your driving ability, particularly if you've had a minor bump or near miss, or just find the roads too busy and stressful. Maybe others have questioned your ability to keep driving, but only you can decide if you're really safe and confident to carry on.
You might find it helpful to have a fresh pair of experienced eyes look at your driving style and pass on helpful advice. You could book a session with a local driving instructor or a Driver Assessment designed for older drivers or those with a medical condition or disability which affects their driving. Neither one is a 'pass or fail' scenario, but both could help you pick up valuable driving tips.
There are also simple modifications which can be made to cars to make them easier to drive for people with a range of conditions, such as better mirrors if you struggle to see behind you. Maybe just switching to a car with an automatic gearbox could give your driving a new lease of life?
Your driving licence will automatically expire when you reach 70 and from then you need to renew it every three years. You don't have to sit another test, but you do have to answer questions about your general health and eyesight and sign a self-declaration that you are fit to drive. Various medical conditions must, by law, be reported to the DVLA and might stop you driving temporarily or permanently.
Remember, only you can decide if, or when, it's time to stop driving, but it's not a decision you should ignore. For more help and advice ­– including how and where to book a Driver Assessment – click here to visit the Older Drivers website.