A stairlift may be beneficial to your mobility and general health. When you buy a stairlift, you're getting a lot more than simply a piece of household equipment. For many people, a stairlift may be a game-changer. Find out why an Acorn Stairlift is a wise purchase.
Service of outstanding quality
With an Acorn Stairlift, you get so much more. Customer service is a top priority at Acorn. Not only is it essential to make sure that your lift is built and maintained correctly, but it's also essential to make sure that your needs are met. Everything factors in establishing the difference between a product and a product with outstanding service, from the moment your stairlift is installed to the aftercare you receive, to guarantee your lift is operating correctly. Our highly skilled experts and support personnel are available when you need them to provide the best possible customer service, ensuring a positive experience.
Features that keep you secure
An Acorn Stairlift is thoroughly inspected before leaving the manufacturer to ensure that it is as safe as possible. Our stairlifts are equipped with many safety features in addition to thorough testing. With the use of safety belts and a footrest, your stair ride will be more comfortable and safer. A diagnostic display may assist you in ensuring that your stairlift is in excellent working condition and, if an unexpected malfunction occurs, immediately identifying and resolving the issue. More safety features are available in our Stairlifts section, where you'll see what more goes with your stairlift when you purchase it.
Duration of protection plan: 12 months and beyond
Every stairlift purchased from Acorn Stairlifts comes with a 12-month manufacturer's warranty. This guarantee can provide you peace of mind by ensuring that your lift is serviced 365 days a year. Once the original warranty has expired, you can pick from several extended warranty options. Annual maintenance, preventative care, and stairlift priority attention are all options. All of these fantastic features, as well as a selection of extended warranties to fit your needs, are available when you purchase an Acorn Stairlift.
Mobility and independence
Stairlifts can make a significant impact on your capacity to navigate the stairwell safely. Using the stairs may improve your ability to be independent and provide you with a new degree of home freedom. You can move more freely and bring more comfort into your house when you move securely through it. When you buy a stairlift, you're not only getting a piece of technology; you're also getting a new perspective on how you live your daily life.
Sense of security
With independence comes a greater sense of security. This peace of mind may come from you, but it might also come from your loved ones' contentment. They can rest easy knowing you'll be safe on the stairwell and won't be able to use it without them.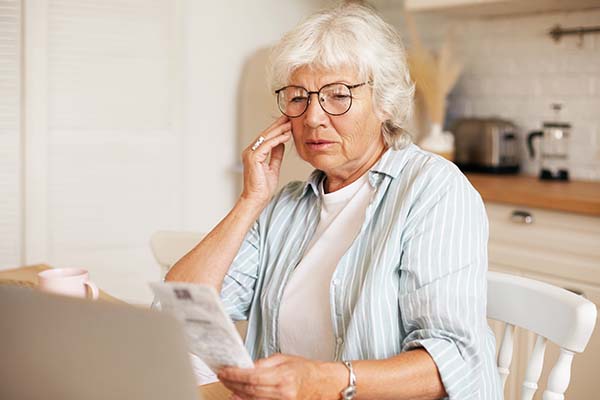 When you purchase a stairlift, you are receiving much more than simply a stairway extension. You're bringing a whole new level of comfort to your home. Learn more about what an Acorn Stairlift can accomplish for your home by reading our other articles. Go to our contact page, fill out the form, and we'll reach out to you as soon as possible.