Acorn Stairlifts employees who need to visit your home will continue to observe strict Covid-19 protocols after most restrictions are eased on Monday.
Widely dubbed 'Freedom Day', Monday July 19th will see most of the restrictions designed to slow or halt the spread of Covid-19 removed.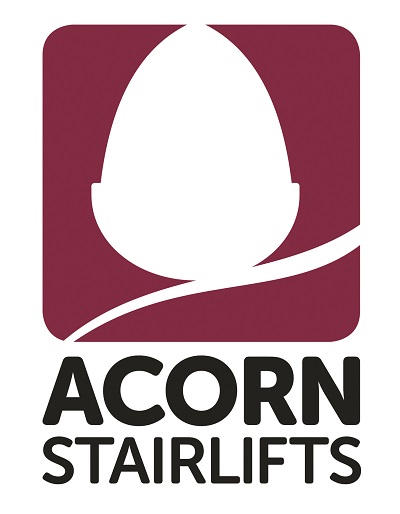 For example, almost all legal restrictions on who you can meet, how many people you can meet with, and where you can meet them (outdoors or indoors) will end. The legal obligation to wear face coverings in enclosed public spaces will also be removed, although shops, public transport providers and other businesses can still insist on it if they choose to.
The rules are slightly different for the various countries within the UK, but generally speaking Monday will see a significant easing of Covid restrictions. The reasoning is that most people have now been vaccinated and older people have been eligible for both doses of the vaccine. Although the number of Covid cases has been rising, the link between infections and serious illness resulting in admissions to hospital or deaths from Covid-19 appears to have been greatly weakened.
The Government is stressing that people should still use caution and common sense over how they act after Monday. For example, continuing to wear face coverings in busy or crowded places and practising good hygiene such as using hand sanitiser regularly.
Some health experts are warning that such a sudden easing of restrictions could cause a significant rise in infection rates over the coming weeks. It's also important to remember that even being 'double-jabbed' doesn't mean you cannot catch Covid-19, although its impact on your health should be less serious if you do.
Here at Acorn Stairlifts we will err firmly on the side of caution. As part of the social care supply chain we have continued to operate throughout the pandemic, maintaining existing customers' stairlifts and installing new ones for those in need. In many cases, having a stairlift at home has enabled vulnerable or shielding people to isolate safely and independently at home.
To service our customers' needs, our customer-facing employees adopted strict and thorough anti-Covid protocols. Any Acorn staff member visiting a customer's home observed measures such as:
Avoiding any physical contact (such as handshakes)
Observing social distancing, although in many cases you won't even need to be in the same room while work is done
Thoroughly washing hands and using hand sanitiser products before approaching the customer's home
Using protective equipment such as disposable face masks and gloves whenever appropriate
Cleaning equipment and tools before and after each home visit
Wiping down all touch points – such as door handles, handrails, light switches and power sockets – before and after the appointment.
We will continue to observe these measures after Monday's easing of restrictions, and for as long as we deem necessary and appropriate to protect the wellbeing of our customers. By the nature of our business, a high proportion of our customers are classed as vulnerable, either due to their age group or an underlying medical condition.
For more information about the measures we've taken to help combat the spread of Covid-19, please click here.