Most of us face being 'confined to barracks' due to the coronavirus crisis – stuck at home and unable to go out except for essentials.
It's a situation that will last for some time, so how will we while away those long hours spent at home? Rather than getting frustrated and upset at what we can't do, why not adopt a positive outlook and think about the many things we can.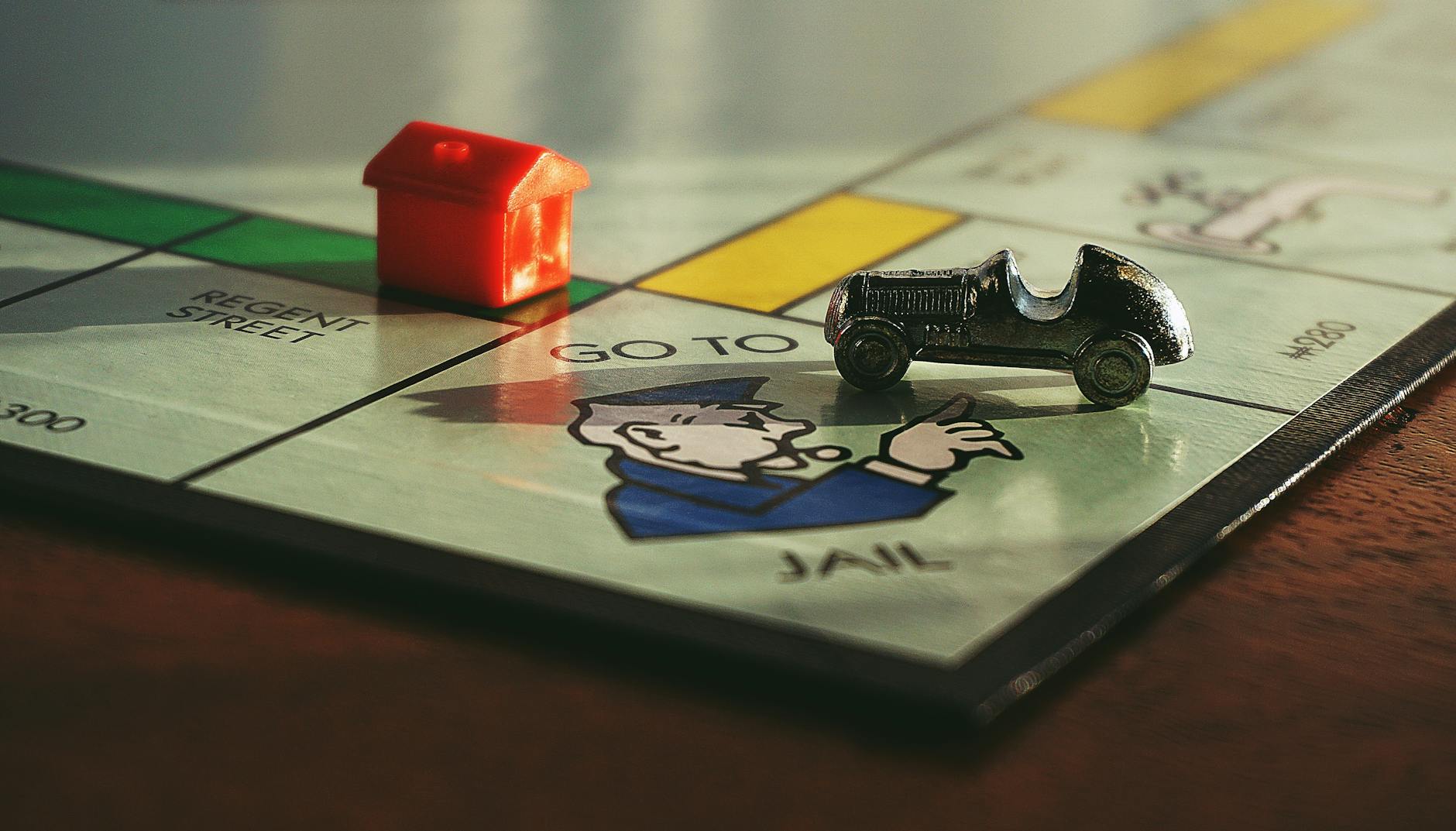 Most of us have objects or activities already in our homes just waiting for when we finally have time to get around to them, so maybe this is the time? Here are 10 ideas of things to do at home with what you might already have there. You can probably think of many more:
Catch up on your reading: Most of us have bookshelves in our homes, but have you actually read all the books sitting on yours? Many of us buy books we fancy, or receive them as gifts, then don't get round to reading them. Even if you've read all the books in your house, now might be a good time to revisit some old favourites.
Puzzle your way through it: If you want to keep the grey cells busy and enjoy a good brainteaser, sharpen you pencil and get puzzling. You might already have a book or crosswords, Sudoku or similar word and number puzzles lying around, or you could search through old newspapers and magazines. If that fails, there are plenty of online websites providing free daily puzzles.
Breathe new life into an old hobby: If there's an activity you used to enjoy but which has fallen by the wayside, now's the time to revive it. Maybe you were a knitter who still has a stockpile or unused wool and patterns, or maybe there are woodworking tools gathering dust in your shed or garage? Whatever the activity, if you have the means at hand to start again, now's the time.
Old school fun and games: If you're stuck at home with others, board games are a great way to pass the time. Most homes have a few board games tucked away in a cupboard, or even a simple pack of cards puts lots of games in the palm of your hand. Why not look online for new card games you haven't played before, or finally learn how to play backgammon. Other options are jigsaws or even building bricks – why should children have all the fun!
Music maestro please: Is there a musical instrument somewhere in your home? Maybe an old guitar in the loft, a keyboard in the cupboard or a ukulele under the stairs. Whether you'd be starting from scratch or going back to playing, learning a musical instrument can be very satisfying. Free online tutorials can also make it more fun than struggling with a dry old tutor book.
A feast for the eyes and ears: Not long ago you could only watch what was on TV or listen to what was on the radio at that particular time, and from a limited number of channels, but not anymore. Even if you don't have a subscription service, digital TV and radio mean there's lots of content just waiting to be consumed at a time to suit you. Broadcasters have made more boxsets and podcasts available in response to coronavirus, or you might have your own DVDs or videos to watch or CDs, tapes or records to listen to.
Time for some DIY: Most homes have odd jobs waiting to be done, from putting up a shelf to painting a wall. If you have the tools and materials already at home, don't put it off any longer. A word of warning though: don't tackle anything beyond your capabilities and be careful – now's not the time to be needing treatment for a DIY injury!
Put pen to paper: They say the art of letter writing is a dying one, so why not give it the kiss of life? A pen, some paper, envelopes and stamps are all you need to start corresponding with friends old and new. Writing a letter is more enjoyable than a snatched five-minute chat on the phone, and receiving one is always a joy. If you find you enjoy it, why stop at a letter? They say everyone has a novel in them so maybe now's the time to let it out, or you could set down your life story for future generations of your family to enjoy.
Clear the clutter: Having a good clearout is something we all tend to put off, but now might be the time to tackle it. Why not start at the top of the house and work your way down, room by room. Sort stuff into piles for keeping, selling, giving to charity or throwing in the bin. If it doesn't serve a purpose or inspire joy, why are you keeping it? Once you've cleared the clutter, you can set about a spring clean, and maybe when the house is done you can turn to the garage or garden shed.
Get creative in the kitchen: When clearing out the kitchen you'll doubtless find those tins, packets and assorted ingredients that we all have lurking at the back of the store cupboard. If they're still in date, why not blow the dust off your recipe books and have a go at cooking up something new and adventurous. You don't have to stick exactly to recipes if you haven't got all the ingredients – just improvise and you might create a magnificent new dish… or a memorable mishap to laugh about when life returns to normal.